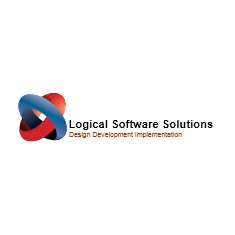 Logical Software Solutions, LLC.
We specialize in MS Access turn-key solutions as a business practice primary focus.
Access enjoys use among Windows user groups with features found in the more robust database management systems. Its popularity is founded in its ease of use, transparent integration with many Windows default productivity programs.
Database design, development, and implementation, we provide solutions for data management needs in a cost effective and efficient database application.
Tired of wrestling with an Excel spreadsheet? Spreadsheets are risky business, why chance your valuable data with Excel or other spreadsheet? We can design an Access database to replace your spreadsheet and provide you with more flexibility to interact with your data, reporting, data entry, etc....
We have provided Access database programming services to many Fortune level companies:

Financial
Insurance
Healthcare
Energy
Automotive
Manufacturing
In many of those situations, we have targeted Excel spreadsheets for decommissioning, being replaced by either MS Access databases or, incorporating SQL Server as a data migration environment.
Utilizing Microsoft development practices, products, and partnership, we draw upon the resources of the world's largest software company to provide high quality innovative solutions.
Small Business Targeting
It is said many times over, "Small Business is the life blood of our economy". We provide Small Business with cost effective data management systems.
Keeping three points in perspective helps to accomplish this:
Customer service and support.
Get it right the first time.

Ensure what is being developed, and what will be delivered, is exactly what is expected.

Accountability.

Say what we do, do what we say.